News and Links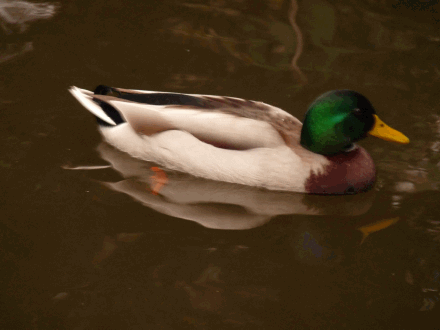 Always Practice & Support Hunting Safety
Links: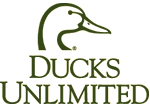 News:
This is where we'll announce the most recent additions to our web site. If you've visited us before and want to know what's changed, take a look here first.
This site is undergoing constant change as we add new and different items from time to time. We encourage you to visit often to check out all our products. Contact us if you have a special request, we will try to meet your special needs.

Brass, copper and Aluminum duck & goose call bands if you make your own calls.

Duck Call Inserts
More Duck Calls coming soon.

Corian® Acrylic Duck Calls

See our new Duck, Goose and Predator Lanyards.
Check back shortly for more items.