Casper Creek Duck Calls:
We produce hand crafted quality duck calls, brass, copper & aluminum duck call bands, accessories and other related products for your enjoyable hunting and outing experience.

Wood Duck Calls:
Our duck calls are individually custom hand crafted and hand lathe turned from the finest woods available for unique beauty, quality and durability, fitted with a professionally tuned polycarbonate double or single reed timber insert by "Echo Calls". Wide lanyard groove and metal band which further strengthens the duck call. Several coats of finish inside and out protect the beautiful wood for many years of use and enjoyment. You can spend more money but you can not buy a better duck call. These beautiful calls produce a wide range of tones, from loud hail calls to soft raspy quacks. We offer great value in a top quality duck call.

Corian® Acrylic Duck Calls:
Our Corian® Acrylic Duck Calls are custom hand lathe turned. Corian® is a densely mineral-filled acrylic with durability and rugged characteristics. It is solid, homogeneous, nonporous and resistant to many chemical and physical hazards. It cannot delaminate or rot, has high thermal shock and impact resistance, and is very easy to clean and maintain. A superior acrylic material for high quality Duck Calls not to mention the stunning beauty.
Our Duck Calls made from Corian® Acrylic are super loud and raunchy when needed and down right raspy quacks when needed too. With a little practice you too can master the super superior aspects of our Corian® Acrylic Duck Calls. Reach way-out there and bring in those really hard to call ducks.
(Corian® is a registered trademark of E. I. Dupont & Co.)

If you have a special request please contact us, we are happy to work with you to meet your specific needs. Inserts are available with a single or double reed. Please specify when purchasing.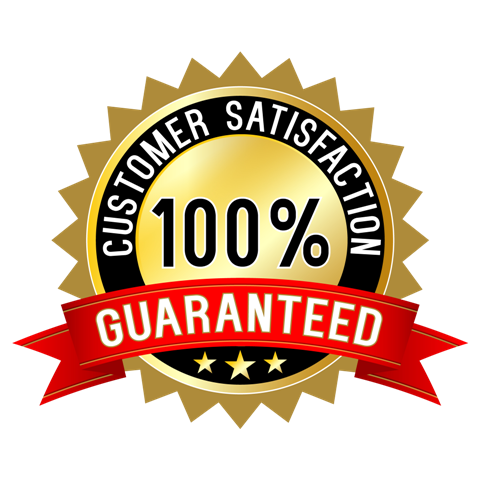 If you are not completely happy with our product return it to us in it's original unused NEW condition within seven (7) days for the purchase price refund.

Our Mission:
To provide the best quality custom produced products available to our customers for quality, durability and beauty at reasonable prices.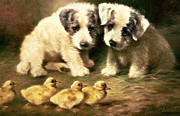 Always Practice & Support Hunting Safety

Contact Information
Contact Us

Casper Creek Duck Calls
3143 Wood Thrush Dr.

Memphis, TN 38134

Telephone

901-287-9451

Electronic mail

Sales & General Information: casperco@hotmail.com

Webmaster: casperco@hotmail.com