Your Satisfaction: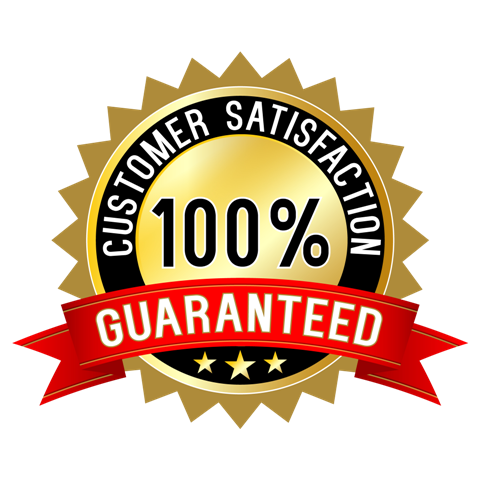 If you are not completely happy with our product return it to us in it's original unused NEW condition within seven (7) days for the purchase price refund.

Our carefully selected woods used in our duck calls are always in style, always fashionable. The natural beauty and distinctive appearance of real wood is derived from the inherent qualities/characteristics of wood itself. Variation in grain and color creates the beauty of real wood. Quality wood finishes highlight the unusual graining and color patterns. Each piece made of wood is exceptional and unique. It's part of the timeless classic beauty and warmth of wood. Working with the king of materials brings a great reward to the craftsman that turns it. The process is slow as wood has it own time frame, but the finished products have a life of their own, and will last a lifetime.
We are proud to offer duck calls made of the following fine select woods: All uniquely different designs and configured.
Cocobolo

American Black walnut

Eastern Red Cedar

Chinaberry

American Red Oak

American Red Oak (no band)

American Black Locus

Tropical Mango

Spalted Oak

Sitka Spruce (stained)

Osage Orange (hedge) (bodark)

American Poplar

Spalting is any form of wood coloration caused by fungi. Although primarily found in dead trees, spalting can also occur under stressed tree conditions or even in living trees. The unique coloration and patterns of spalted wood are sought after by woodworkers.

Our cocobolo comes from an extremely dry part of Nicaragua along the south eastern Pacific coast and is world class.

Our Acrylic Duck Calls made from Corian® Acrylic and are super loud and raunchy when needed and down right raspy when needed too. With a little practice you too can master the superior aspects of our Corian® Acrylic Duck Calls.

These bands are available in Solid Brass, Copper or Aluminum. We sell each in quantities of 12 each (1 dozen) and multiples of 12 each. We also offer the bands in 50 each and also 100 each quantities for those that make duck and goose calls.

Our Call Bands come in a variety of diameters and widths for all your call making needs.

All our bands are tumbled to remove the sharp edges created by the metal cutting process. Brass, Copper and Aluminum bands are not polished, they are raw finished bands ready for you to polish.

*** If you have a need for another size and/or width band get in touch with me, I can probably help you. If you have any questions give me a call at 901-287-9451 or Email me. I am happy to answer your questions. We do have other sizes and widths in stock.

These polycarbonate inserts are professionally tuned, capable of ranges from loud hail calls to soft raspy quacks. Available in your choice of either single or double reed configuration. Reeds are made of Mylar for long life. These inserts are suited for call barrel with a 5/8" I.D. hole. The colors include green, black, red and clear.

Solid brass belt buckles are stylish and practical. Can be engraved for that personal touch. These make nice personalized gifts as well. Sorry, we do not engrave.

Check out our other nice personal products for your personal use or as gift for that special someone.